Web Designer & Front-end Developer
I'm a graphic designer focused entirely on Front-end web development. I have experience on multiple Content Management Systems, UI/UX design and development, and web apps development.
Check out my portfolio and professional networks: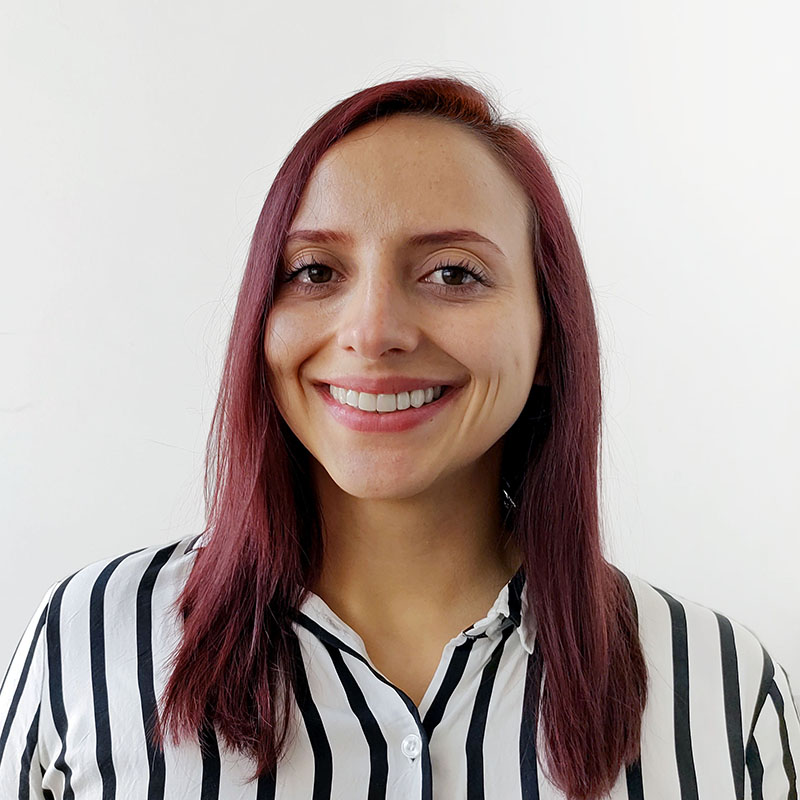 I started as a graphic designer, but found out very soon that I wanted to challenge myself and get into web design and development. My brother is a Systems Engineer and I was always very curious about what he did, so I decided to learn how to code… And well, I've been working in development for the past 8 years. Because of my background as a designer I also have a clear understanding of the design process, I'm very detailed oriented, and a persevering perfectionist. I also get along great with designers and developers teams alike.
What I like the most about my job is the satisfaction I feel from turning (sometimes crazy) ideas into something tangible and real, and the need to learn something new every single day.
I am passionate about many things: I love music, photography, watching movies, series and anime. I'm into yoga-mobility and I'm also a Brazilian Jiu-Jitsu purple belt.